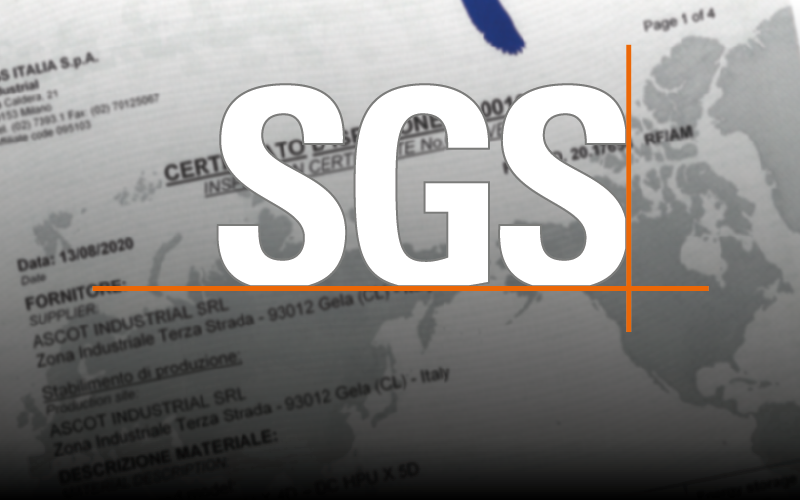 Hybrid Generators with SGS Certified Performances
Now you can forecast the OPEX of your Telecom cell sites by entering the consumption and yield performance certified by SGS for the Ascot HPU-X - Certified Hybrid powered models.
The Performance results certified are related to:
- Load range
- Fuel consumption per cycle
- Cycle per day
- Fuel consumption per day
- Engine running hours per day
- Number of battery cycles per year
- Fuel consumption to produce 1 kWh of energy
- Consumption of distilled water for batteries
- Others
From the analysis of the performance of all these parameters it is possible to obtain - model by model - certified data and it is also possible to make comparisons between them to establish which is the best model of hybrid generator, optimizing different variables (Load, Environmental temperature, OPEX, Type of Battery, etc.).
The Performance Analysis have been performed according to SGS Performance Test Procedure.
MAIN FEATURES:
Proven Hybrid Diesel Power Unit
MORE INFO:
For more info and specifications contact us at sales@ascotinternational.com