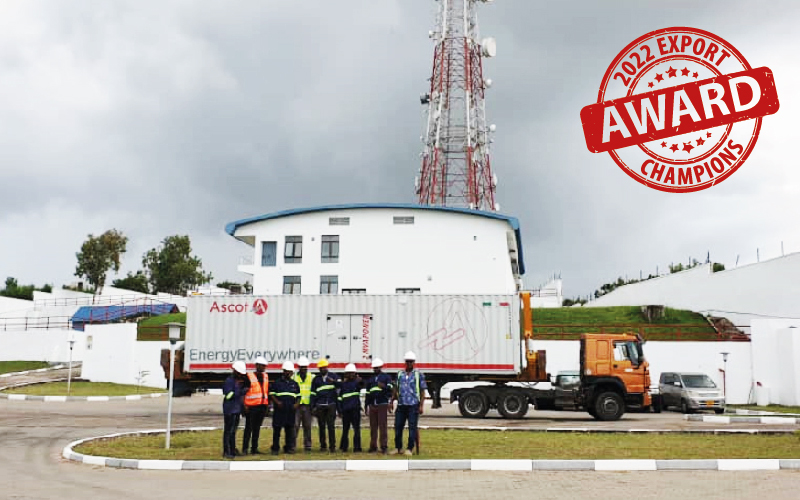 2022 Export Champions
Il Sole 24 Ore and Statista have appointed Ascot Industrial s.r.l. as an absolute first in the new ranking of Export Champions.
Ascot Industrial s.r.l. with its 99.34% of turnover generated abroad, confirms itself to be an excellence of Made in Italy in the world. The company, founded in 1986, now exports to over 60 countries on 5 continents, while strictly maintaining all production in Italy.
Ascot is specialized in renewable energy systems and is therefore considered a leading company in sustainability, at the forefront of the design and production of energy systems and electric generators powered by diesel and natural gas or LPG and is a pioneer in research and in the production of hybrid systems, integrated with photovoltaic systems in various markets.
For more info and specifications contact our Team: https://ascotinternational.com/our-team